See full 40 Under 40 list at City & State NY
Rachel McCullough
Senior Political Adviser, Jews for Racial & Economic Justice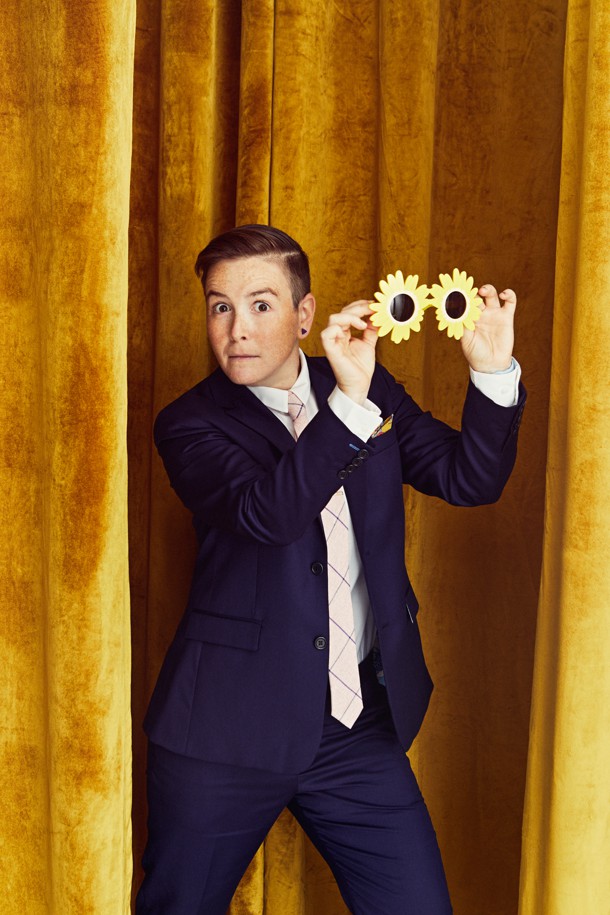 Rachel McCullough became an organizer out of college, both with Jews for Racial & Economic Justice and in the domestic worker movement.
"I think politically, spiritually and otherwise, I was very clear that New York was my home and I wanted to fight for this city and the people of this city," says McCullough, a third-generation New Yorker.
McCullough cut her teeth as an organizer on the campaign for the state Domestic Workers' Bill of Rights and has been involved in myriad campaigns to expand democracy, redistribute wealth and hold the police accountable.
She also founded the organization's electoral arm, The Jewish Vote, which aided in the election of New York City Comptroller Brad Lander, Rep. Jamaal Bowman and dozens of other progressive elected officials.
"A lot of the work that I'm most proud of have been those efforts to elect progressive, insurgent Democrats," she says.
In addition to spending the past 12 years at Jews for Racial & Economic Justice, McCullough is also the campaign director of New York Caring Majority, a movement of seniors, people with disabilities and caregivers seeking to improve long-term care and the quality of home care jobs.
McCullough spends a lot of her time day-to-day providing leadership development, supervising, training and mentorship.
"This is not work that anyone should engage in out there on their own," she says. "Find your political home and lock arms with likeminded people who will become some of your best friends and fight like hell."
– E.S.